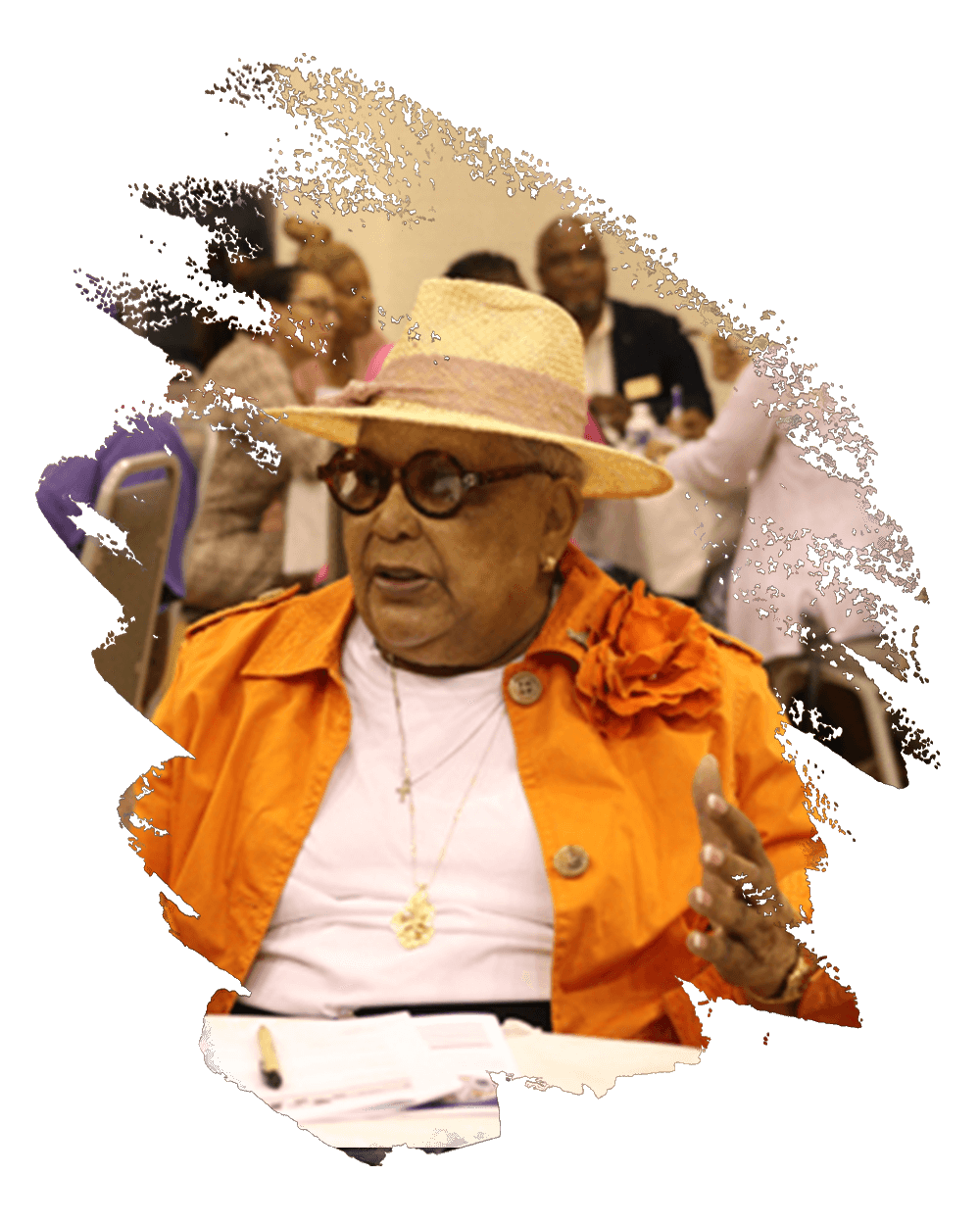 The BPC is proud of our history of advocating for issues, candidates, and communities. Helping to better communities and the condition of individuals serve to guide our efforts around advocacy. Our goal is to effect legislation when needed; support the right candidates; hold accountable those who provide access to opportunities and information, and help to give voice to individuals who are better able to communicate their community's needs. The founders of the Caucus understood that the Black community needed a voice at the political table in Charlotte-Mecklenburg and the membership went to work to advocate for someone to represent them and the issues of their communities.
Influencing and supporting policy decisions that impact economic, education, political and social issues in communities.
From that success in 1965 when Mr. Fred D. Alexander became the first African American elected to the Charlotte City Council, and the first African American to hold elected office in Mecklenburg County since the 1890s, the Caucus has worked to not only advocate for and support candidates to represent issues and communities, but also to influence economic, social and education policies aimed at making our communities better places to live. Finding solutions to the issues that negatively impact our communities are important to us and our commitment is to support policy decisions that deliver solutions—advocacy is how we plan to help to provide programs and services to individuals and to communities.